"HEALEYS AND POLAR BEARS?"
The winter weather in Missouri is much warmer than Wisconsin and so classic car events continue to happen. Our customer, Simon and his son, participated with the local Triumph club in the Polar-Bear-Run only to have the skies open for a spring shower.
Anyone with a Healey roadster knows how efficient the wipers are - so hunker down and speed on towards your destination…. the pair also takes the Healey out on New Year's Day if the weather allows!
This Healey blue BN1 was restored 3 years ago at Fourintune and was returned to the original color scheme. Recent contact with the previous owner in the UK resulted in a fun period photo from the 1960's.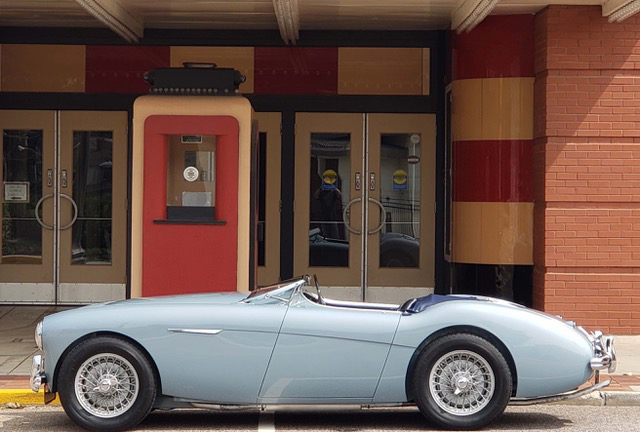 This side shot really shows off the beautiful lines of the four cylinder Healey which has the lowered windshield.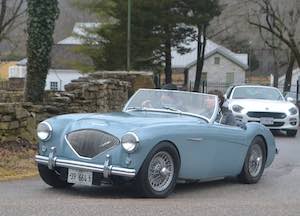 Simon and his son brave a chilly day with top down for the annual "Polar-Bear-Run" ….and then it rained!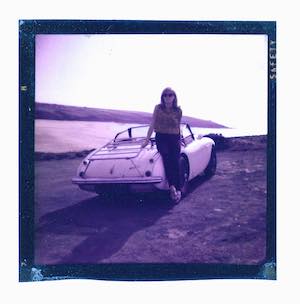 The previous owner sent this period photo of the car from 1967 taken in Cornwall.