"THE RACE MUST GO ON!!!"
Road America is continuing with the race schedule for the summer season with the Indy cars coming in July 9-12th. Vintage Indy has also been added to the schedule.
Two weeks later, the vintage cars will return for the WeatherTech International Challenge with Brian Redman. The Can Am field should be strong featuring the 50th anniversary of the UOP SHADOW cars. The first Shadows were driven by George Follmer and Vic Elford in 1968 and had backing from Universal Oil Products (UOP).
Fourintune's dazzling duo, Jeff Johnk and Scott McQueen, will return after having good races at the June SVRA event. Both cars ran well and should be ready for the larger group that runs in July.
Check the Road America website often for updates regarding the evening concours and the race schedule. The virus will undoubtedly change the way some events are managed!
To visit the WIC site click here.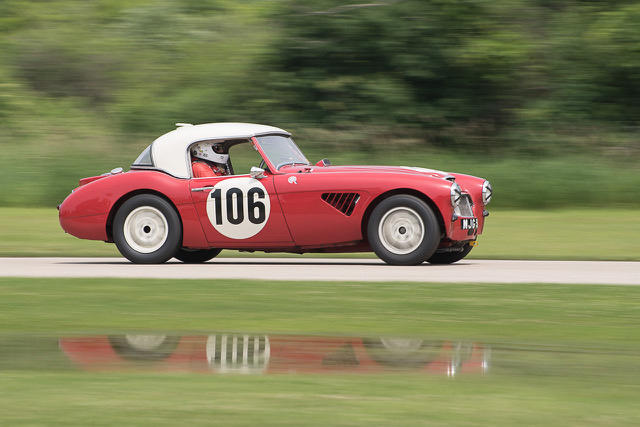 Scott McQueen in #106 racing in the rain.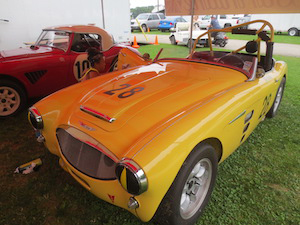 Jeff Johnk's daughter, Jessica, helping detail the car.